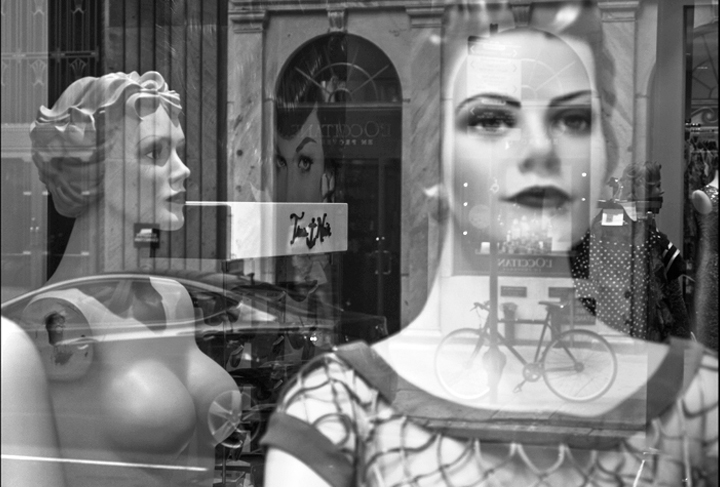 RA Friedman

is a visual artist whose work is driven by a poetic archaeology of the hidden
and unknown. His subjects are often the urban landscape and/or the human form. A Technical
Theatre graduate of Harpur College, Binghamton, NY, he studied drawing with Charles Eldred and
Linda Sokolowski. He received his M.F.A. in painting from LSU, Baton Rouge. From 2009-
2011 he was a fellow for "Journeys South" an initiative of the City of Philadelphia Mural Arts Project.
Self-initiated projects have included a multi-figure pinhole shoot at Penn's Rotunda during the 2012
Philadelphia Fringe and a vintage analog photo booth. Friedman's work has been shown by the Merchant's
House Museum in NYC along with pieces by Sally Mann. His photos have appeared in The Sun Magazine,
Stop, Oitzarisme, What A Roll, New York Magazine, Supplementaire (UK) and The Laboratory Collective
Magazine. He currently is working on a project shot on medium format film entitled "In The Steps
of Henry Miller." He divides his time between Brooklyn, NY and a live-work studio in Philadelphia.