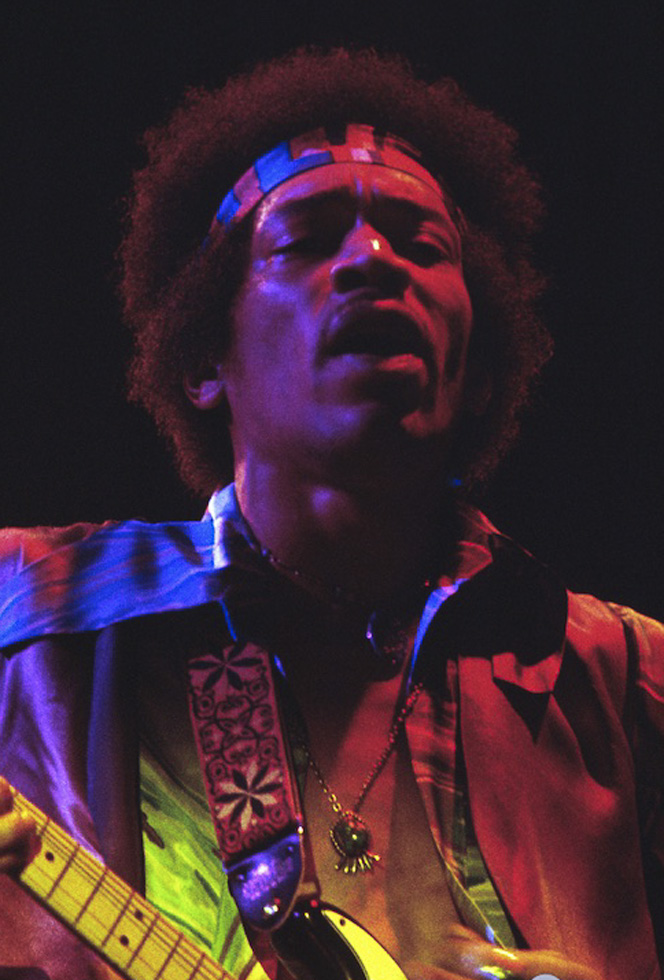 Jim Cummins
Jim Cummins is an award-winning American photojournalist whose work is well-known from
the many photographs he has taken of legendary rock, rhythm and blues, soul, jazz, country/western
and gospel performers of the 1960's through the early 1980's. Over 900 music albums from that era,
many of which went Gold, Platinum and Diamond, used Jim's photographs as their album covers. Many
of his other photographs of legendary performers of that era were published as magazine covers and in
feature articles in magazines such as Newsweek, Rolling Stone and Life Magazine. Two of Jim's album
covers won Album Cover of The Year awards, and Jim's photograph for the cover of the groundbreaking
November, 1967 issue of Newsweek Magazine, devoted to the civil rights issues confronting America
during the 1960s, won the National Magazine Award. Born in 1944 in New York City, Jim attended
New York City's High School of Music & Art and studied art, drawing and painting at the New York
City's Museum of Modern Art, at the School of Visual Arts in New York City and at the Art Students
League of New York. Jim began his career as a photojournalist working for Newsweek Magazine from
1965 through 1970. During that period, Jim also worked for almost all of the major music labels, including
Atlantic Records, Columbia Records, Capitol Records, Mercury Records, Savoy Records, Springboard Records,
and London Records. Jim has also been a staff photographer for the NBA, Black Enterprise Magazine,
The New York Times and Newsday.